Romney Marsh is a timeless treasure trove of nature, tradition and history.  The more you explore the Marsh, the more it keeps giving.  Romney Marsh Brewery embraces all aspects of this unique rural landscape and regularly collaborates with local artists, creatives, craftspeople and businesses who are also celebrating the Marsh through their work.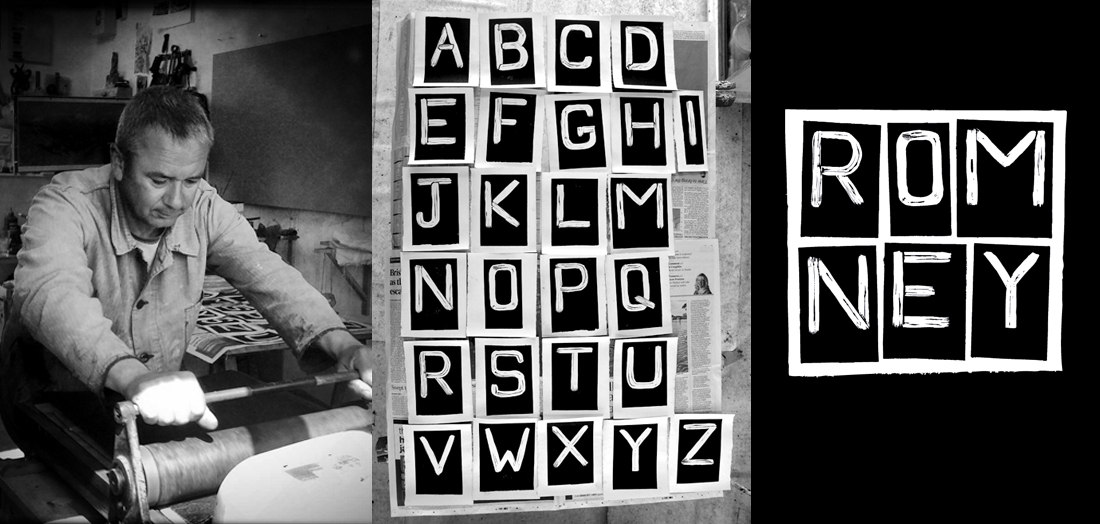 Paddy Hamilton, Dungeness Open Studios
Dungeness artist Paddy Hamilton's 'RX12' - Dungeness Font is the centrepiece of Romney Marsh Brewery's branding and logo.  It is used on our pump badges, bottle labels, beermats and pint glasses.  Each letter of the alphabet, complete with punctuation, has been designed, lino-cut and crafted by Paddy in his Dungeness studio. 
www.paintings-for-sale.net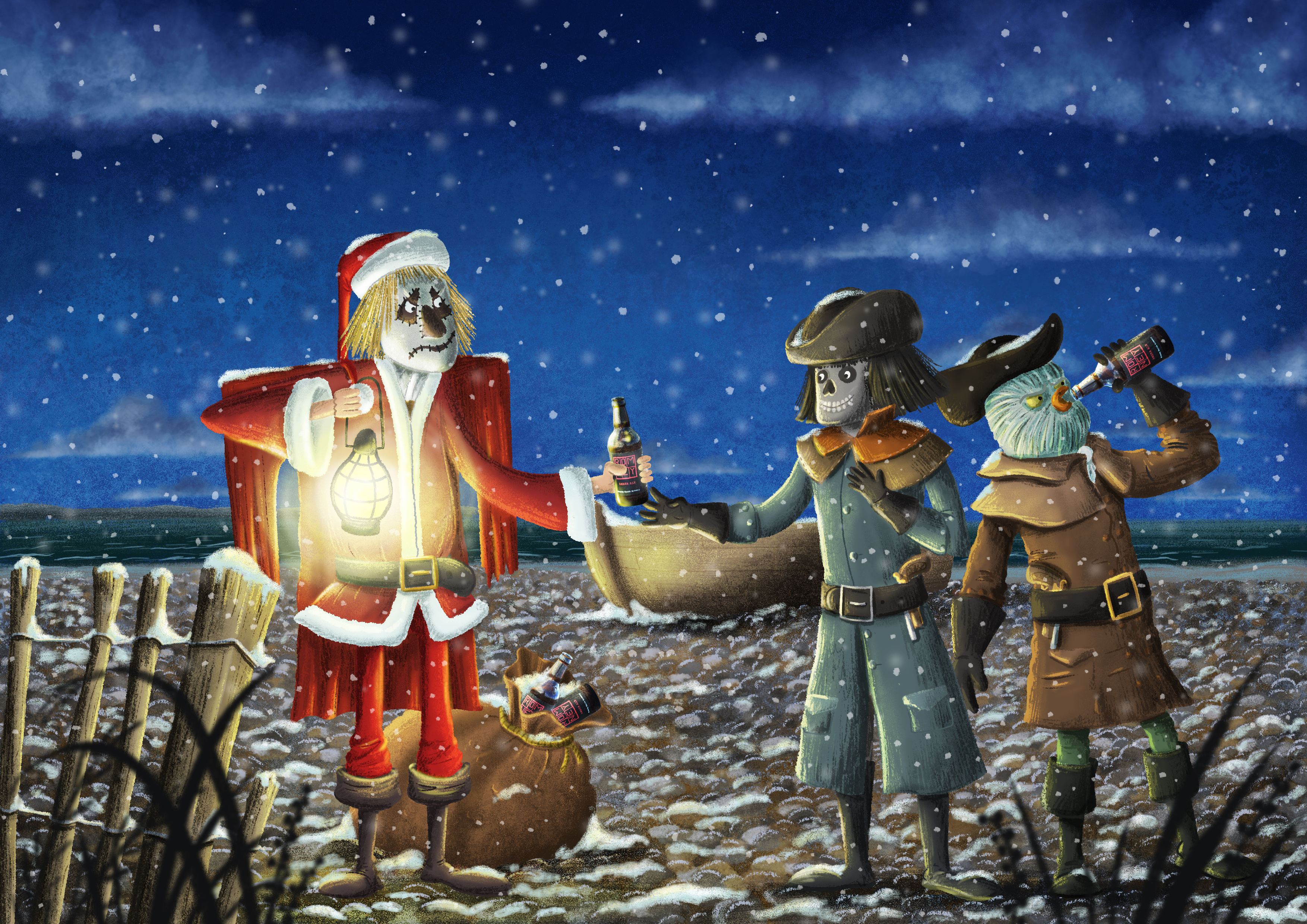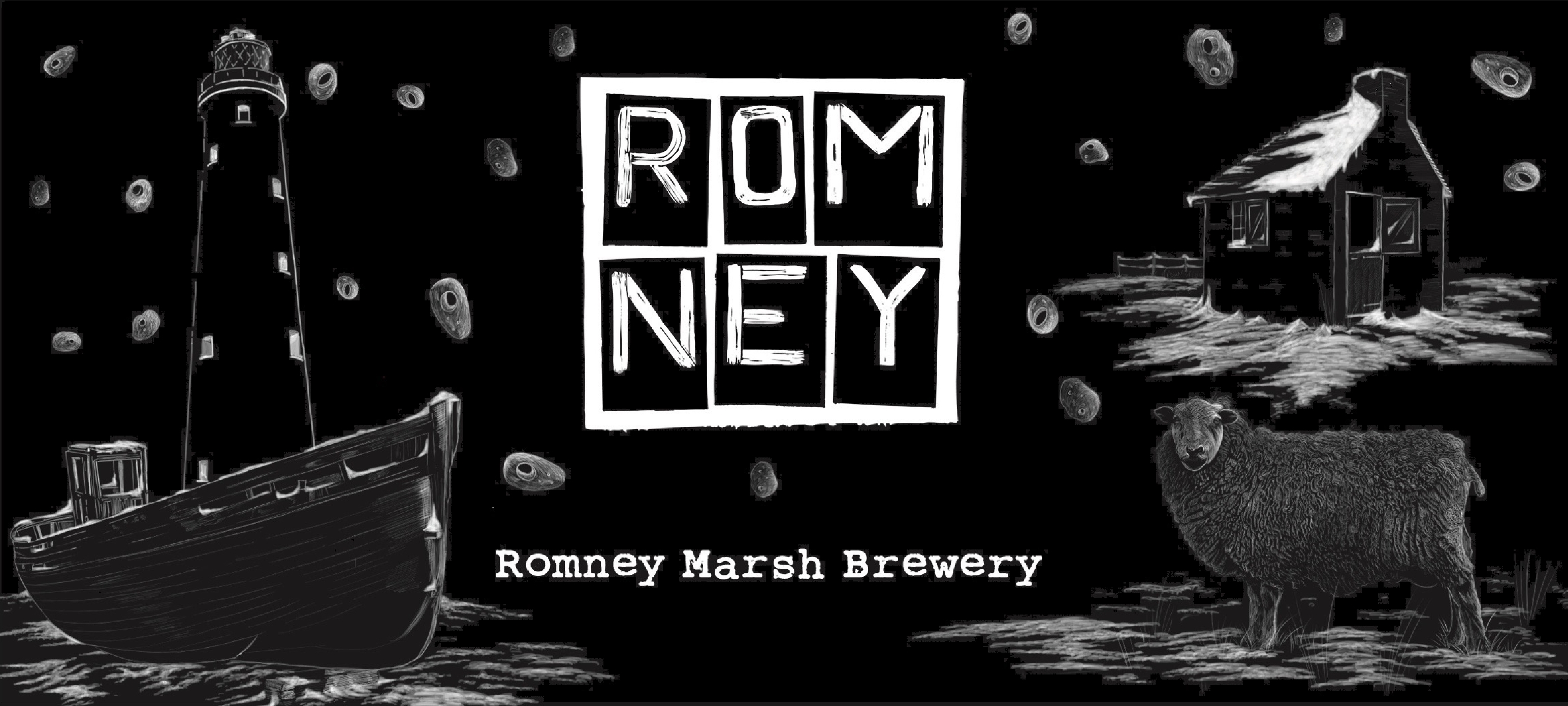 Steve Brown, Steve Brown Illustration
Brenzett based illustrator Steve Brown has taken our ideas for gift labels and greetings cards and transformed them into these stunning images.  The concept was to capture some of the iconography of the Marsh: the abandoned shepherds' huts of the 18th and 19th centuries; Romneys, the breed of sheep indigenous to the area; the fishing wrecks and old lighthouse of Dungeness; the lucky pebbles, or 'holey' stones, there for all to discover on the Romney Marsh shores and the fictional smuggler hero Doctor Syn, the Scarecrow of Romney Marsh. 
www.stevebrownillustration.co.uk

Romney Marsh Wools
Romney Marsh Brewery has collaborated with Romney Marsh Wools, who have accessorised our limited edition 'glass and bottle' presentation packs.  Master knitter Sarah Hartles has fashioned scarves from Romney Marsh sheep's wool to adorn our bottles.
www.romneymarshwools.co.uk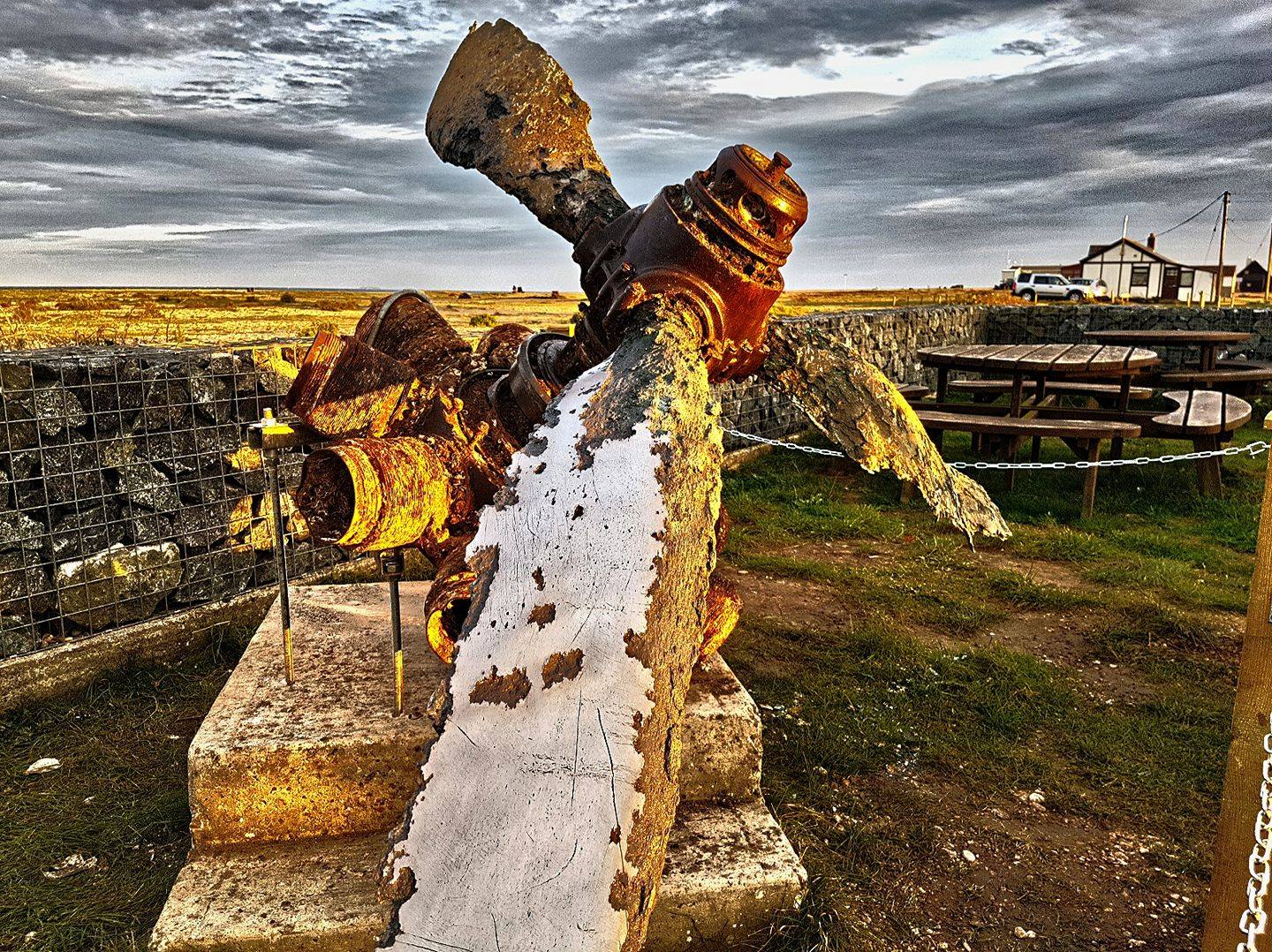 The Pilot Inn, Dungeness
We have worked closely with Romney Marsh institution - the Pilot Inn - to produce their house real ale: B-17 Sleepytime Girl.  This American Pale Ale is produced in tribute to the American B-17 Flying Fortress bomber, named Sleepytime Girl, that was ditched off Dungeness during World War II.  One of its engines was accidentally snagged off Dungeness in 2017 by local fishermen Joe Thomas and Tom Redshaw and now resides in the garden of the Pilot Inn.  Well worth a visit ... and a pint of B-17.
www.thepilotdungeness.co.uk
Rye Nook Fishery
After we've finished with the barley, wheat and oats used to make our ales, it is then all taken to Rye Nook Fishery in East Sussex where the carp, roach and perch have grown rather partial to spent brewer's grains.